There's nothing better than a long weekend. This one is so special because it's the unofficial start of the summer. People open up their cottages, the barbeque in the park and party. there are fireworks and the whole country has the day off. There is love in the air today. And pitchers of margaritas.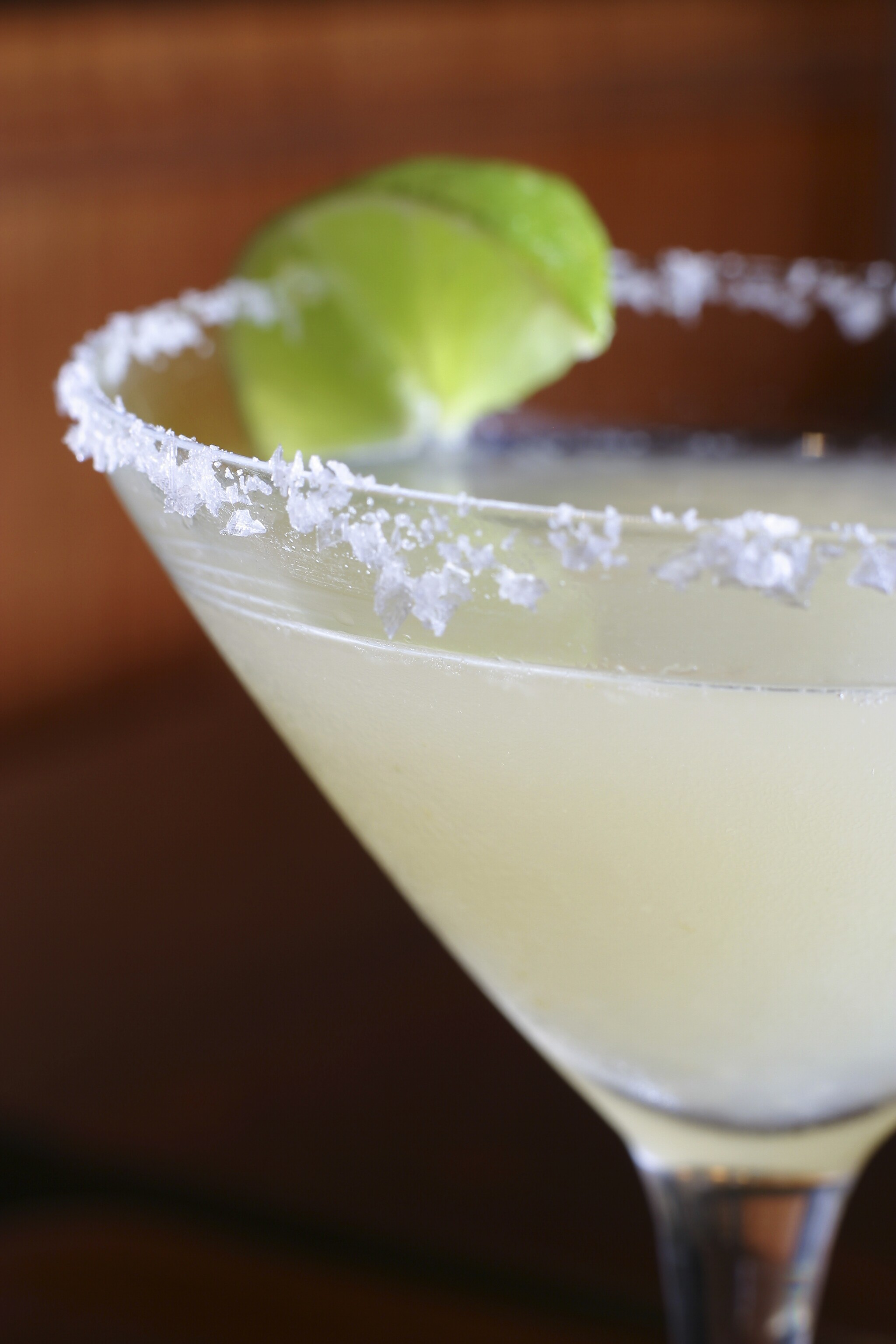 So far today I've slept in till 9am, went for a 5K run with Scott, ate some cookies and watched Maury. Okay, that last one is normal Monday stuff but you get the drift. Later we are going to have a barbeque of burgers and corn and I'll call a friend at some point to hang around with me. If she can't, I'll just sit in a chair in the sun and listen to my iPod. Hell, it couldn't get more perfect, could it?
Whatever you are up to today, enjoy it. I know I will. I've got to go. Those margaritas won't drink themselves.
*** Having your 18th wedding anniversary on the best weekend of the year = AWESOME ***
kxx